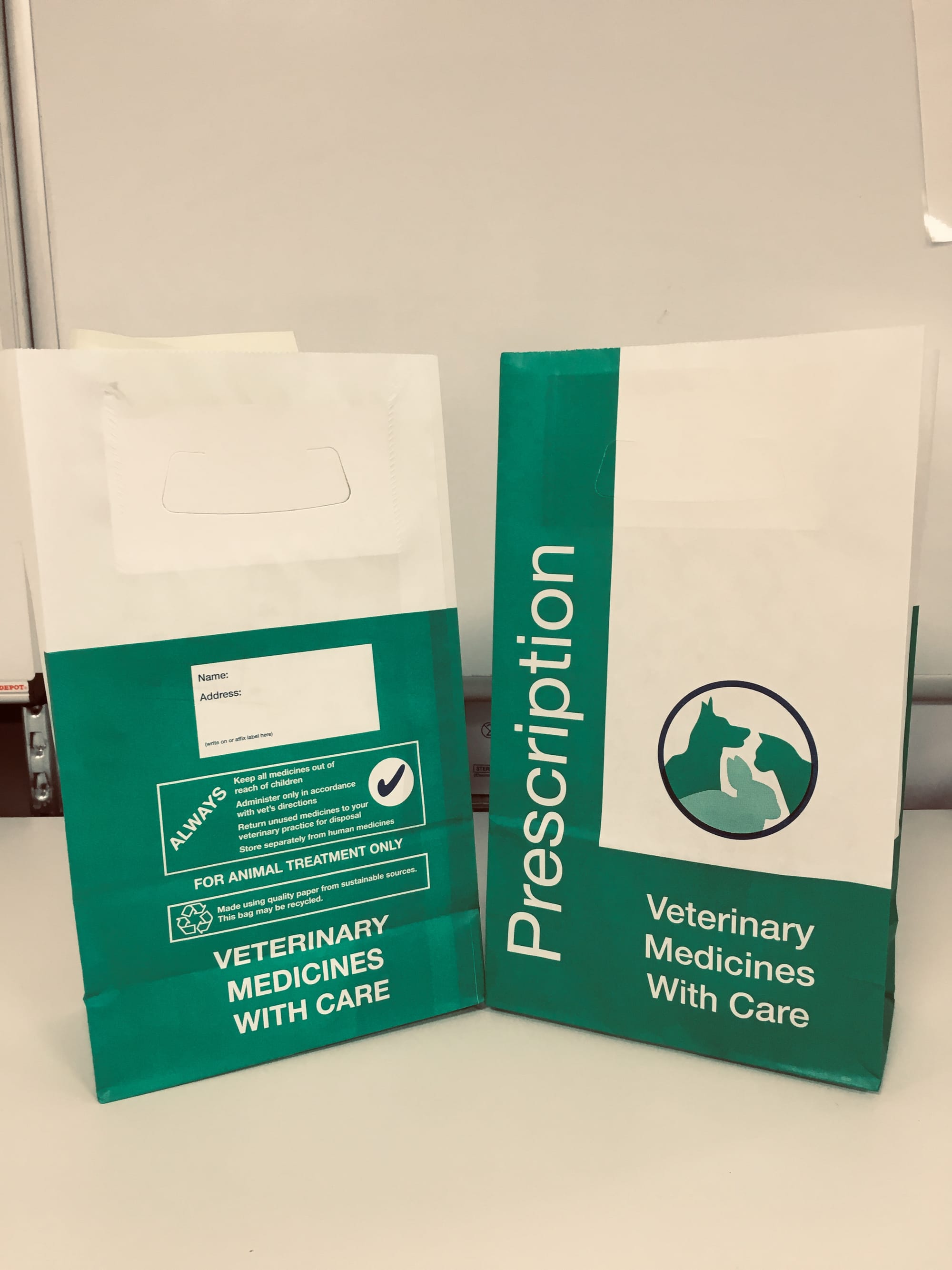 At Cheshire Equine Pharmacy you can purchase non-prescription medication and a range of veterinary supplements and veterinary supplies through our on-line pharmacy.
Prescription medication or prescriptions can be requested by contacting the office or by completing our repeat medication request form. Please be aware that it may take up to 48 hours to process your request and this has to be approved by one of our veterinary surgeons.
We aim to provide competitive, fair pricing on all our products and medications.