Thank you for all of the wonderful entires that were sent in for this competition. It was a very tough decision but we found that the winning photograph worked best for the layout and style of our new website and of course the photograph is visually stunning!
Congratulations to Stephan Heaton who is the winner of our Make My Horse A Cover Star Competition with his beautiful horses Jake and the late Hanson who sadly passed away last year.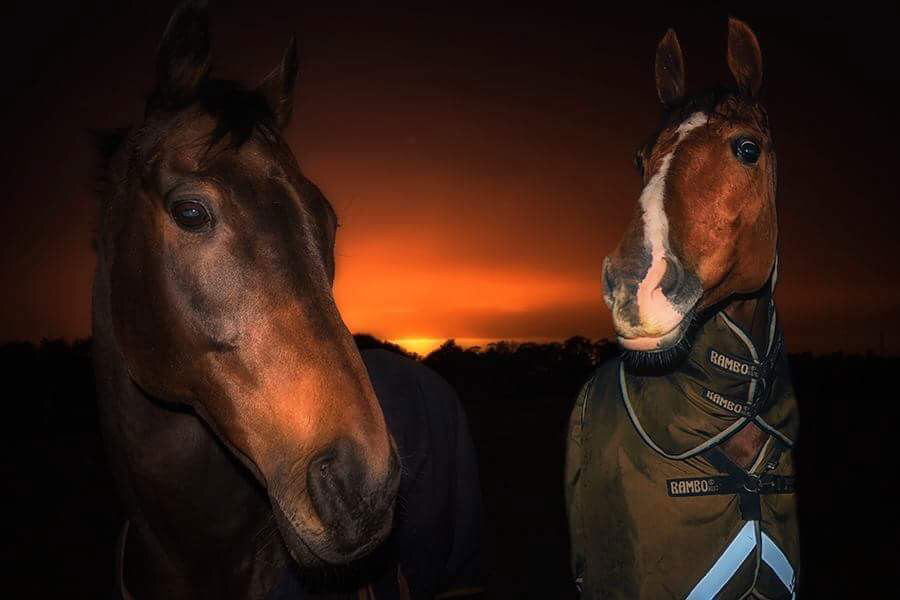 You can view entries by click here.