Cheshire Equine Clinic has a dedicated export team to organise pre-export examinations and testing schedules to comply with the differing import and export requirements that enable horses to travel to countries all over the world. Our experienced team work closely with all of the major shipping companies and with Animal Health (DEFRA)'s dedicated Specialist Service Centre for Equine Exports. Our vets are able to approve quarantine facilities, perform export testing and complete the appropriate export health certificate papers.
We regularly arrange the pre-export examinations of horses to countries all over the world for temporary or permanent export. Please contact the office if you have any export queries.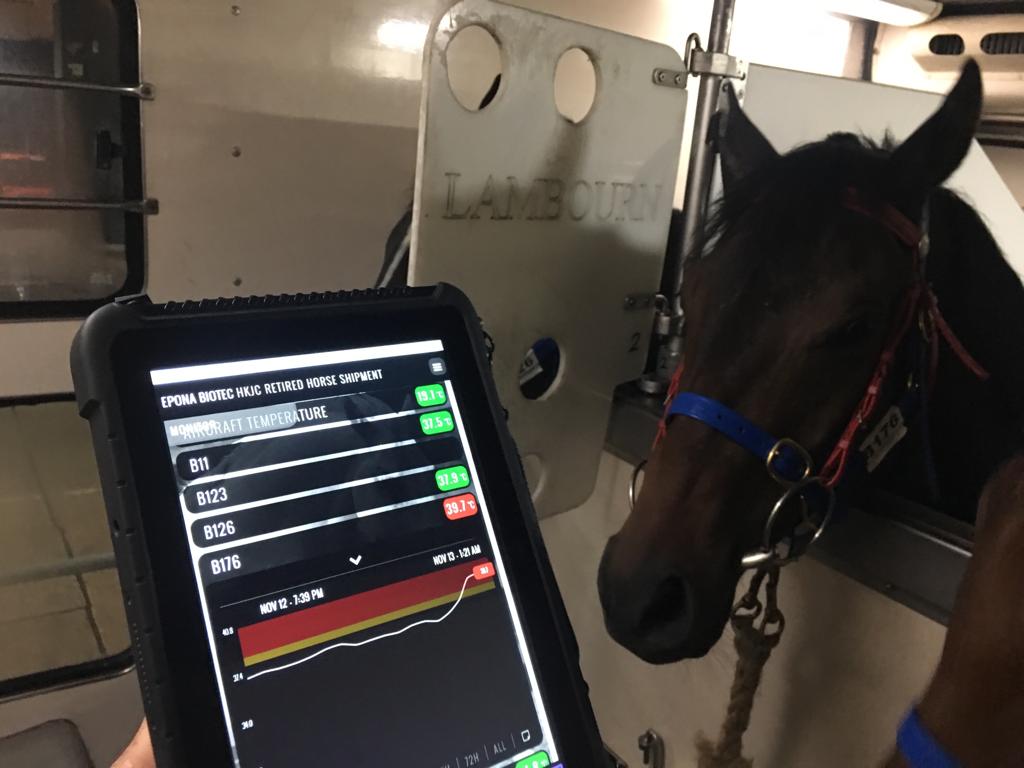 ---
Shipping Agencies We Work With
Below we have listed the shipping agencies we work with on a regular basis; please contact them if you require any assistance with logistics or export applications.
BBA Shipping & Transport +44 (0)1638 668003
Luck Greayer Bloodstock Shipping Ltd Lambourn +44 (0)1488 670398 Newmarket +44 (0)1488 670398
Shelly Ashman International Shipping Ltd +44 (0) 01884 849008